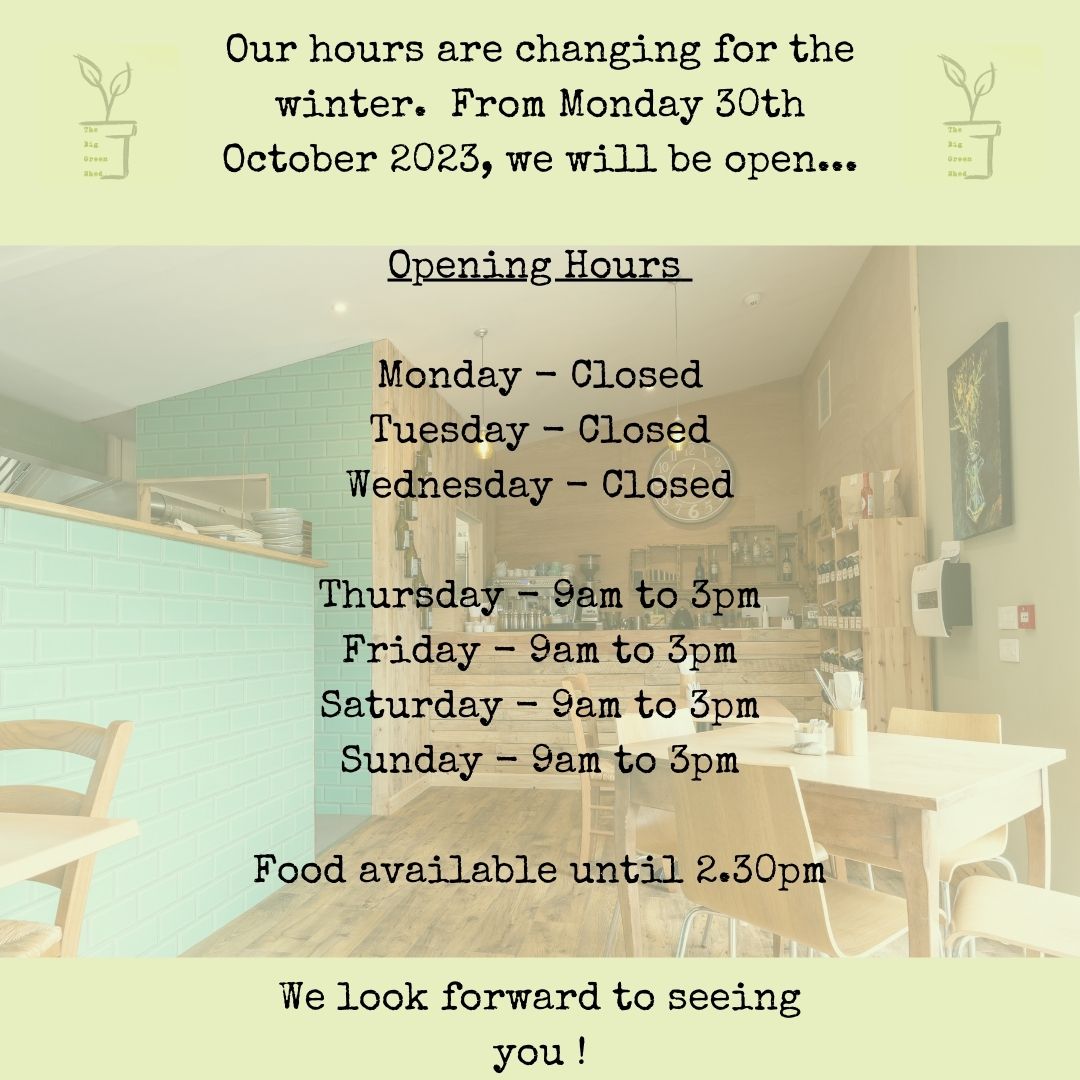 The Big Green Shed
A place for a spot of breakfast, a coffee or a bit of lunch.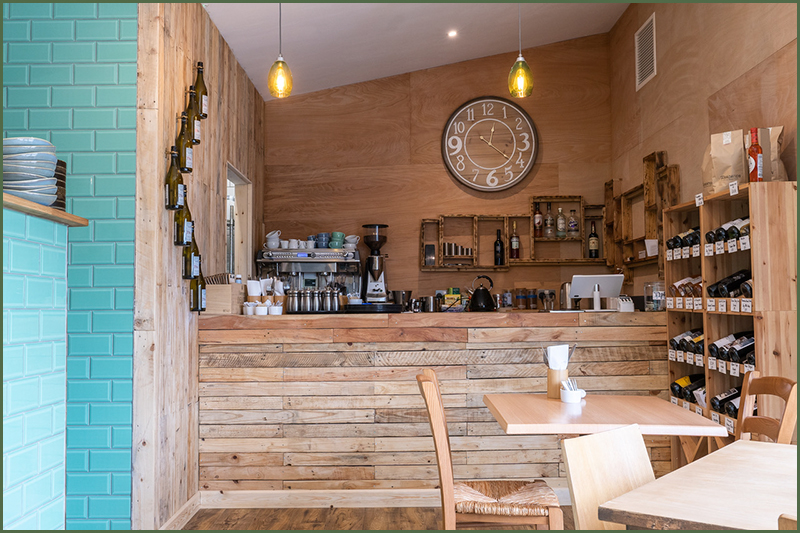 The Little Green Shop contained within the Big Green Shed offers some interesting wines from South Africa and Europe as well as some of our homemade spice blends and chutneys, locally made ceramics and other goodies.
We look forward  to welcoming you whether for a coffee and a sweet treat, breakfast or lunch.
Our Focus
Our focus is on flavour and fun, and it's a grand project! It will grow slowly starting with our café and events then onto the cultivation of our large field focusing on our own produce, and maybe some wine vines added onto the big list of things to do.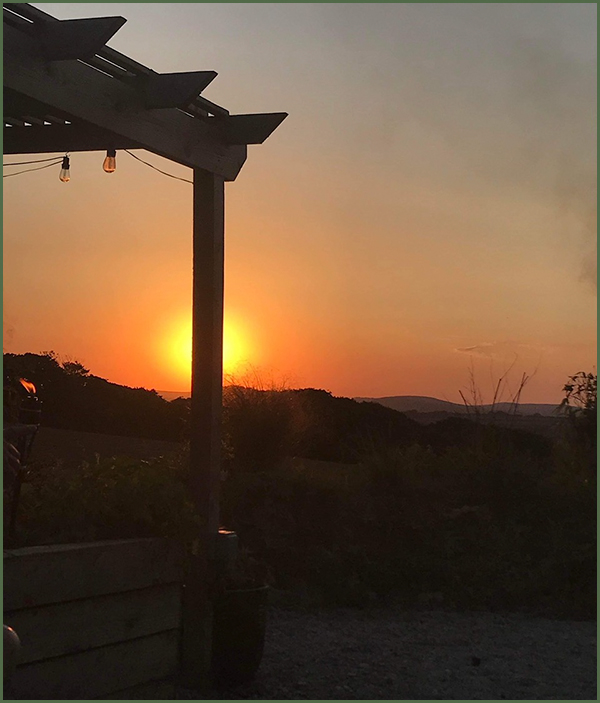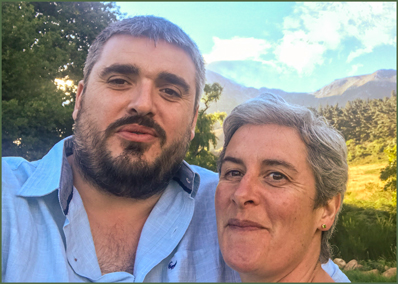 Since Lisa finished at the Peppercorn kitchen she loved teaching at Humphry Davy School but after six years decided it was time to get  back to café life.
Teamed up with husband Ben, of Ben's Cornish Kitchen, they now deliver a casual dining experience in a beautiful setting.
Our Space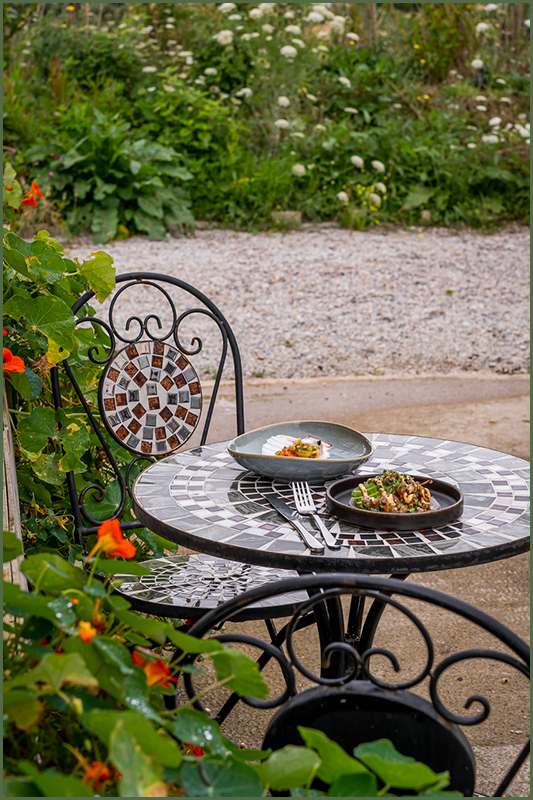 A space for a marquee is in development for special days that require those extras like a view down the valley and over the fields whilst being fed multi-award winning food and maybe having a glass or 2 with a 100 or so friends.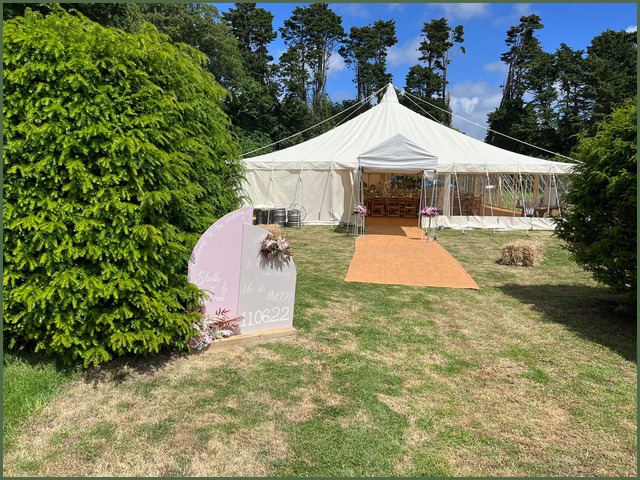 Join our mailing list! >>>>>>